Get a $25 American Express® Reward Card
Get an amazing reward when you refer a patient to Dental Care Group Kids!
They'll get top-notch dental care and our $99 New Patient Offer, while you can score with a generous $25 Gift Card.
Everyone wins – what could be better?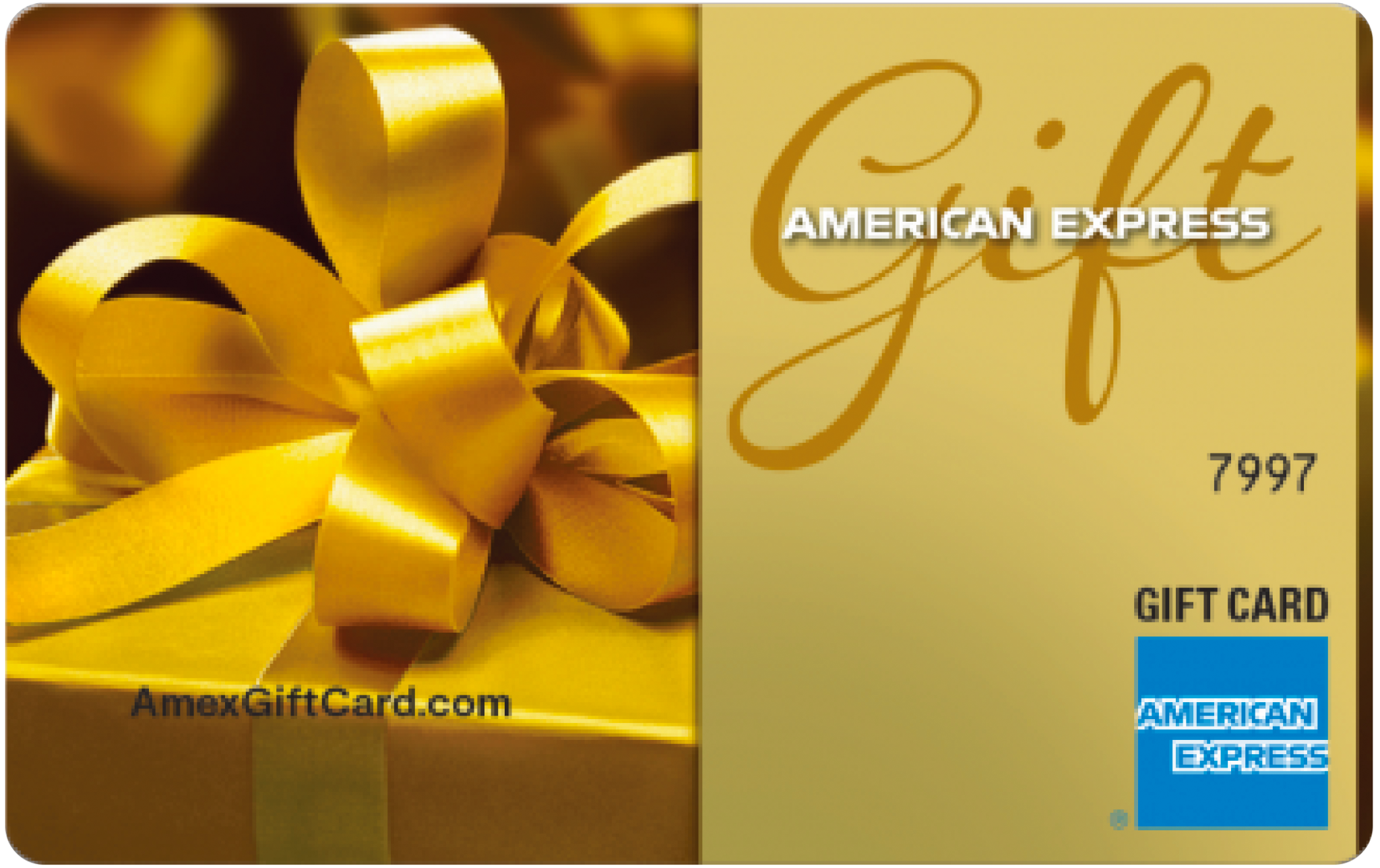 Thank you for your interest in Our Referral Program!
Let's get the ball rolling! Just complete two simple steps and you're good to go.